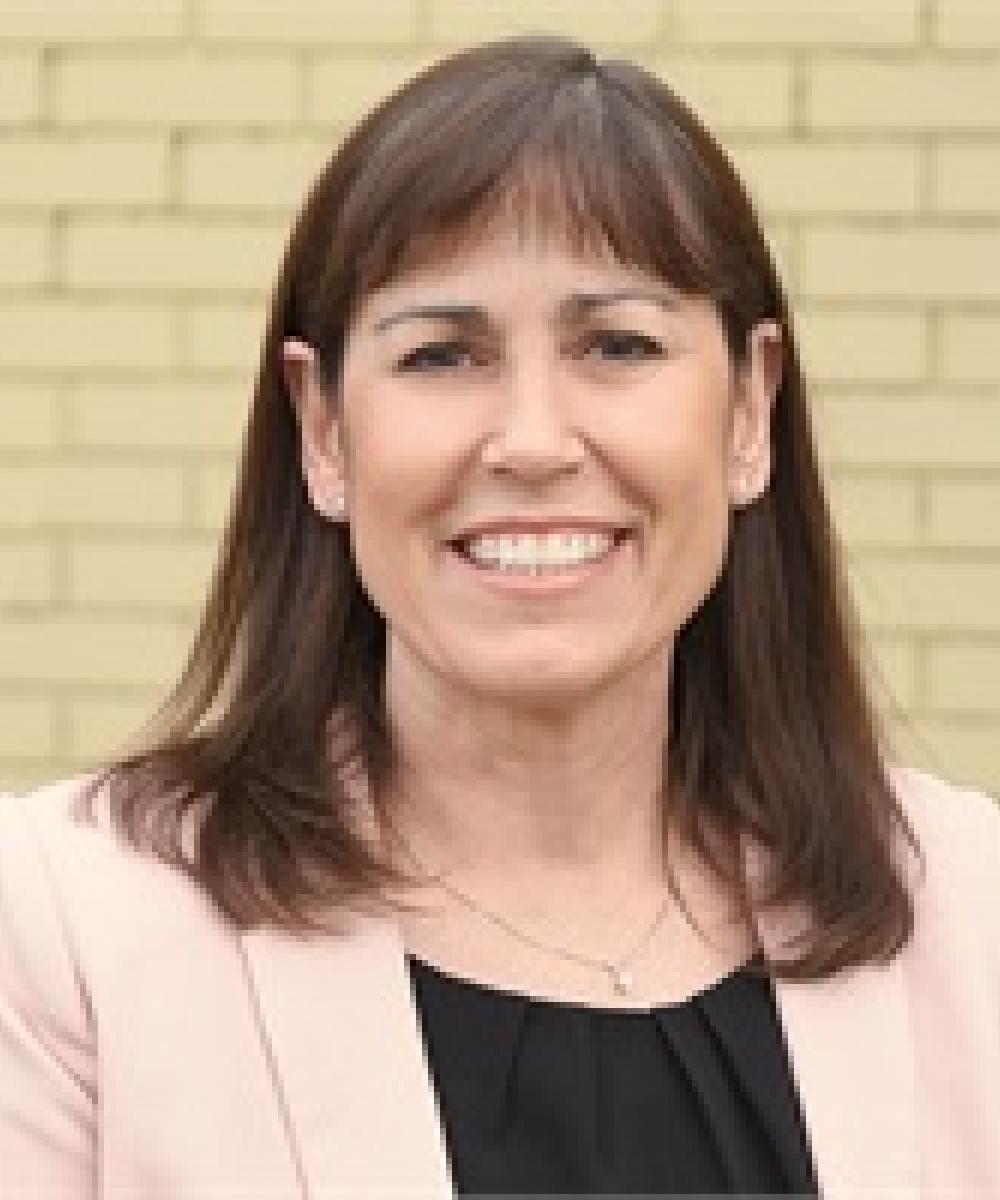 Beth Hunting
Director of Operations
616-855-8652
"For me, I find joy in being able to help and serve our clients in any way I can. By taking care of the small intricate details, we can get to know people personally but also help alleviate any stress that may come for our clients. Here a BridgePoint, it truly is all about building relations with those we serve and serving them to the best of our abilities."
With BridgePoint Wealth Management Since:
2020
College / Degree:
Associate Degree in Office Administration – Legal Secretary
Experience:
BridgePoint Wealth Management, Director of Operations, 2020 – Present
Waddell & Reed, Administrative Supervisor / Marketing, 2013 – 2020
A Gaylos & Leckie, PLLC / Tri-County Guardianship Services, PLC, Administrative Assistant/Bookkeeper, 2005 – 2013
Faith Community Christian School, Accounting Clerk, 1997 – 2014
Grattan Township, Deputy Treasurer, 2003 – 2005
Connections Travel Agency, Office Manager / Travel Consultant, 1982 – 1993
City of Saginaw – Finance Department, Administrative Assistant, 1980 – 1982
Hometown:
Saginaw, Michigan
Family:
My children are both young married adults who I truly enjoy. As my crew has grown with spouses and grandchildren, so has my love of family as each new person brings more joy.
Hobbies and Relaxation:
Enjoy spending time with my family and friends, as well as biking, reading, and volunteering.
Travel:
My favorite...relation vacations...visiting my family in Anna Maria Island, Florida and Austin, Texas!
What got you interested in this field?:
Whew! What a journey it was to get here. I am so thankful for the doors that the Lord opened to get me to walk into BridgePoint Wealth Management. Daily I look forward to coming to work and have the privilege to serve with such wonderful individuals who I consider my family.