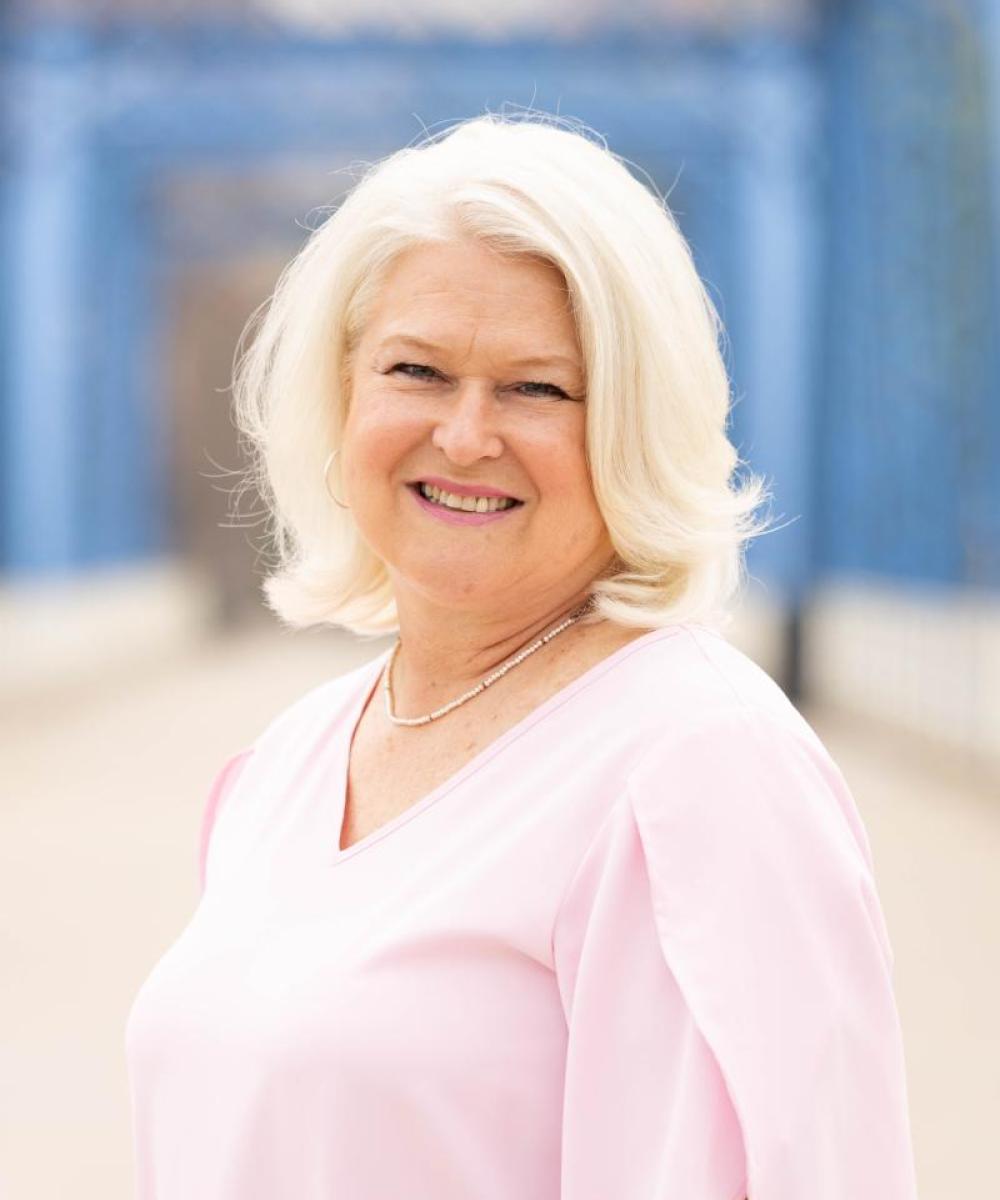 Janice Schuiteman
Retirement Plan and Client Services Associate
616-855-8652
With BridgePoint Since:
2022
College / Degrees:
Calvin University – Music / Education
America Travel School – Domestic and International Tourism Travel
State of Michigan Life Insurance Licensed
Experience:
PennMutual / River Front Financial: 2005 – 2008
John Hancock / VantagePoint Financial: 2008 – 2013
LPL Financial / Discovery Financial: 2015 – 2022
LPL Financial / BridgePointe Wealth Management: 2022 – Current
Hometown:
Jerome, Idaho (but reside in Rockford, MI)
Family:
My husband, Eric Peterson, and I are empty nesters, and between the two of us we have 7 children, 3 in-laws, 5 adorable grandchildren and 2 very spoiled dogs, Picado and Ketchum.
Hobbies and Relaxation:
In addition to enjoying time with our family and our circle of friends, we have two dogs that have jobs during hunting season as wounded game recovery dogs (West Michigan Whitetail Tracking) that keep our household on "GO TRACK" all fall until the 1st of the year as Eric and I are both certified trackers. We also enjoy hunting, gardening, golfing, attending church activities, and an extensive amount of all things training, tracking, and judging as Eric is a United Blood Trackers Judge. I am also in a band called "Now and Then" that entertains in local restaurants and private parties. Believe it or not, we also have time to travel and enjoy God's Creation. There's no time to relax! Just Enjoy.
Travel:
My bucket list is Maine, as I've been to 49 states and it's my last one! And a European River Cruise.
Where I've been:
Japan, Hong Kong, Costa Rica, Many Caribbean Islands, Venezuela, Roatan Honduras, Belize and Mexico,
along with 49 United States and Canada.