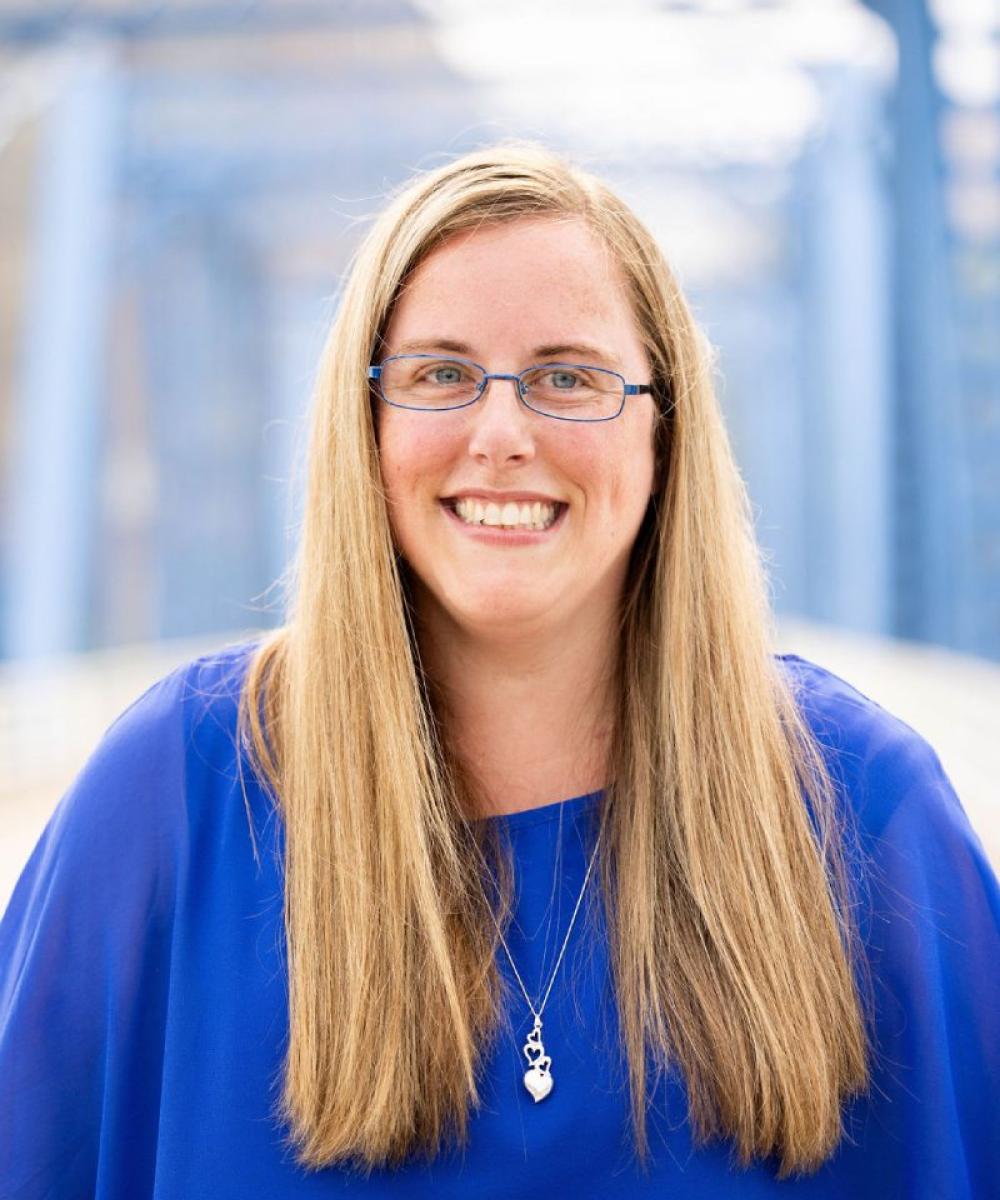 Jenny Martin
Lakeshore Relationship Manager
231-903-6284
Jenny grew up in Norton Shores, Michigan.
In 2012 she began working as an administrative assistant to Jackie Engel. Jenny became a registered Advisor Support Associate in 2017. She enjoys helping Jackie work with clients to plan for their futures.
Jenny currently lives in Norton Shores with her twin sister. She enjoys spending time with her family, scrapbooking and being outdoors.