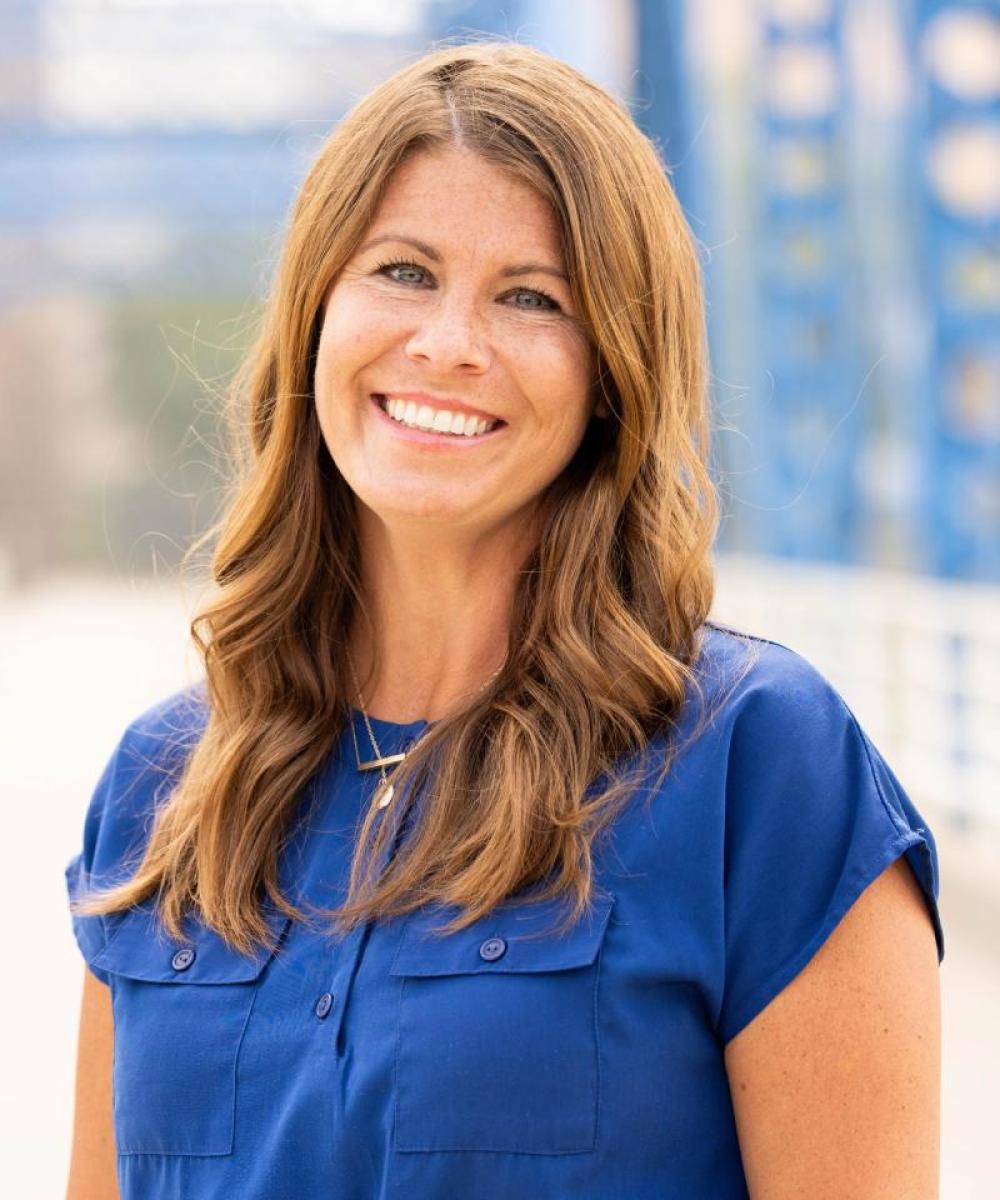 Kelli VanDellen
Senior Support Specialist
616-855-8672
Kelli Van Dellen has had the opportunity to live in many different areas of the United States. She graduated high school from Nampa Christian in Nampa, Idaho and pursued an Associates Degree from Kuyper college.
She entered the financial industry in 2014 as an Administrative Assistant.
Kelli and her husband Craig have three children. They live in Wyoming, where she and her family are active members in their school and church. As a family they love traveling the country.