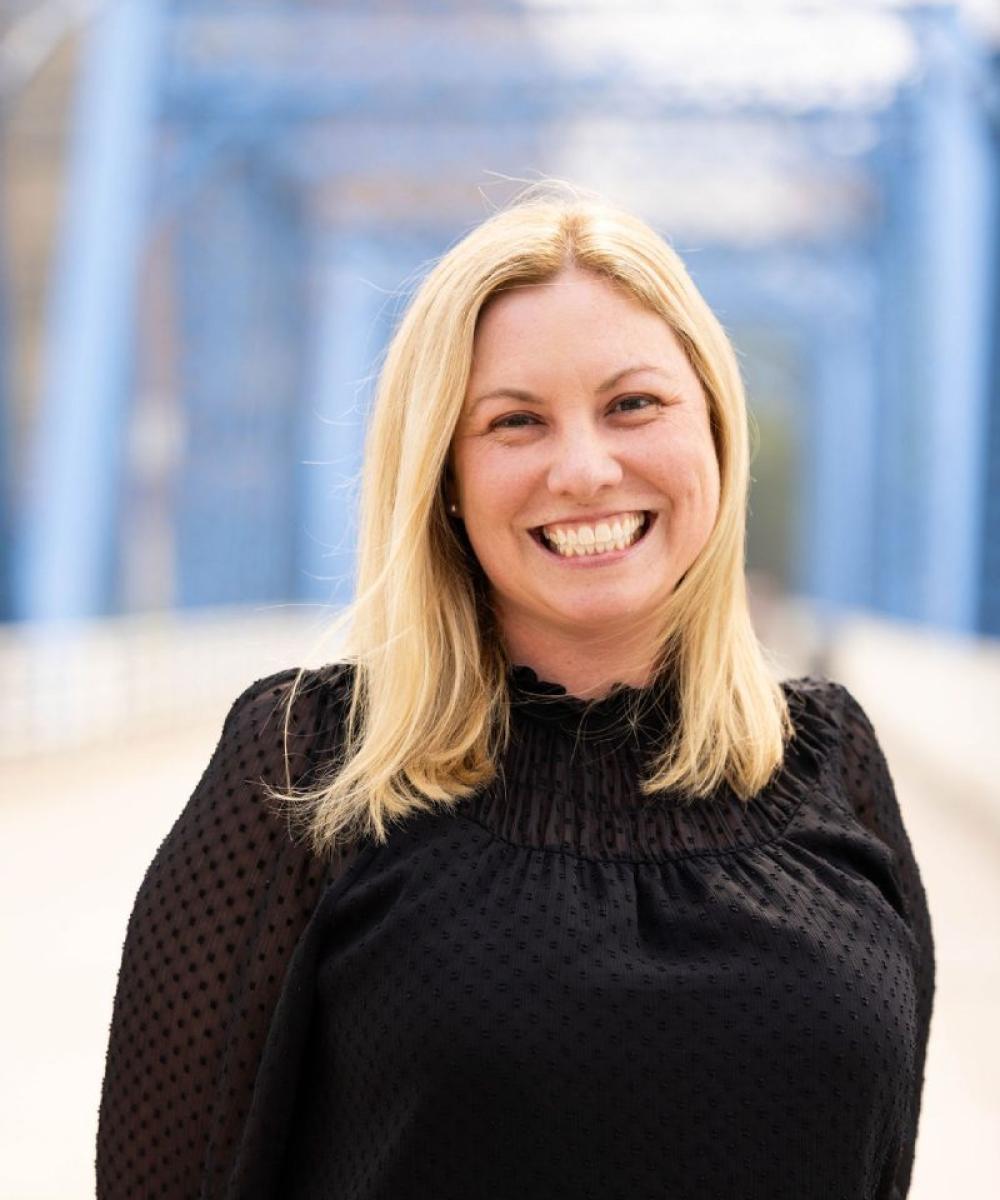 Lisa Dean

CDFA®
LPL Financial Advisor
616-855-8657
With Waddell & Reed / BridgePoint since:
2013
College / Degrees:
Central Michigan University
Experience:
LPL / Bridgepoint 2017 – current
Waddell & Reed 2013 – 2017
Merrill Lynch 2008 – 2013
5/3 Securities 2005 – 2008
Bank One / JP Morgan Chase 2004 – 2005
Morgan Stanley 2002 – 2004
Hometown:
Belmont, MI
Family:
Lisa and Brian have been married since 2009 and have 2 children. Harrison and Ellie keep their family busy with softball, baseball, football, trumpet, piano, drums. Never a dull moment!
Hobbies and Relaxation:
When not cheering her children from the sidelines Lisa enjoys spending time in the garden, quilting and baking.
Travel:
We LOVE Savannah, Georgia and try to get there as often as possible.
Hope to visit Italy, Greece, Switzerland and Ireland.
Community Service:
SELAH presenter on a monthly basis.
YWCA contributor as needed.
What got me interested in this field?:
Lisa found that her passion for investing all started when she was in middle school. Her grandfather used to track his stocks on graph paper in his office and one day she was curious to know more. Her grandfather sat with her, explained what he was doing, and offered to let her have a try. She and her grandfather tracked her first stock purchase and sold it when they deemed appropriate. Instead of putting money into a savings account when she was a child she chose to invest it. From that moment she was hooked!