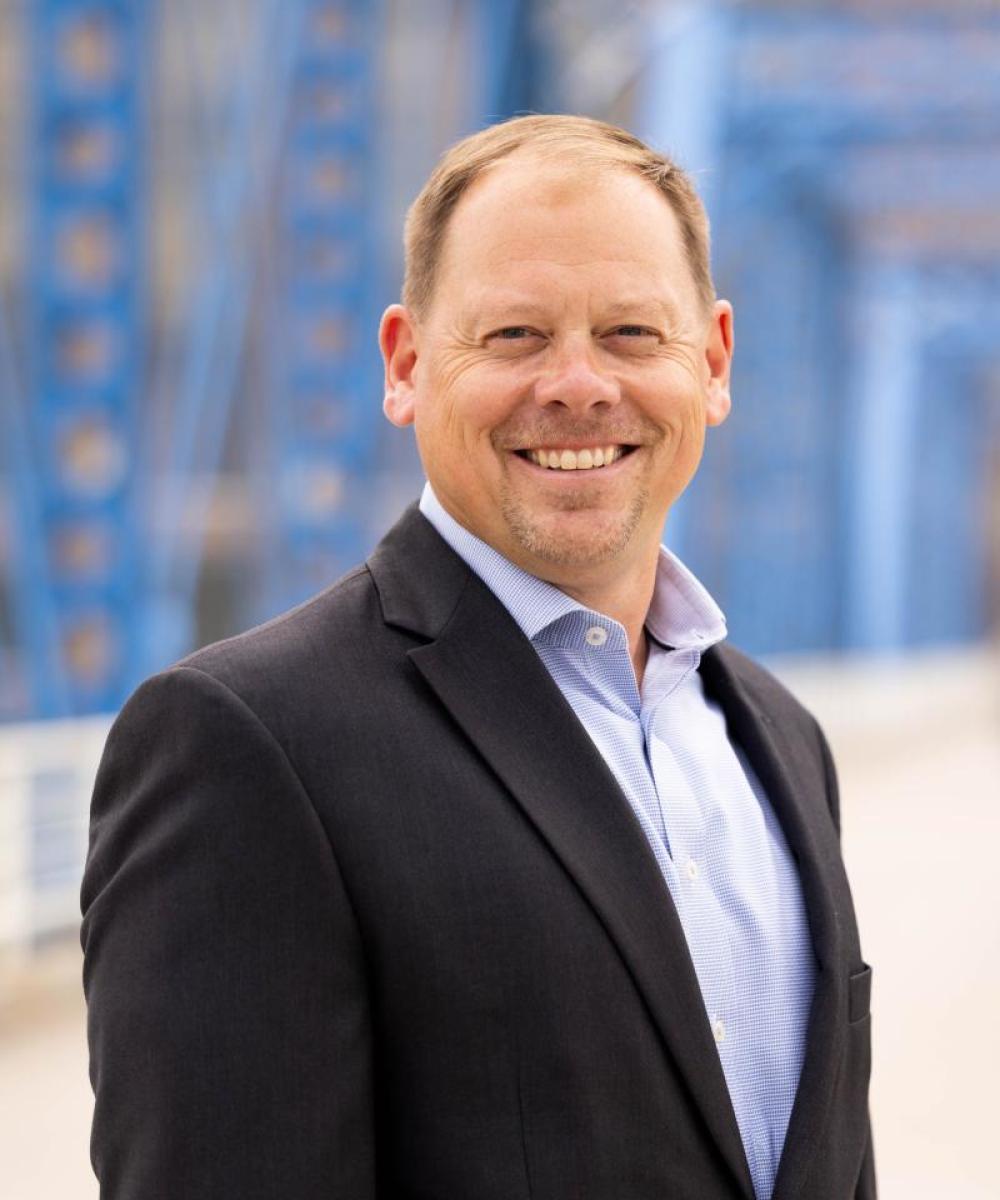 Matt Cinco

ChFC®
Founder
616-855-8676
With Bridgepoint Wealth Management Since:
I founded it in 2017
College / Degrees:
Western Michigan University – Finance, Accounting, Marketing
Experience:
Waddell & Reed, Financial Advisor 1995 – 2017
Waddell & Reed, Managing Principal 2000 – 2017
Bridgepoint Wealth Management, Financial Advisor 2017 – Present
Hometown:
Cadillac, MI
Family:
Enjoying life with my wife, Tracy, my two high school graduates, Jack and Kate in addition to out Portuguese water dog, Sawyer.
Hobbies and Relaxation:
As a family, we enjoy traveling. Personally, my two interests are general fitness and as much golf as I can play.
Community Service:
Cornerstone Church, Tech booth and service coordinator
GVSU, Finance Department Board of Directors